Brand: Murugappa Owned by: Murugappa Group Design: Lopez Design Design brief: 'The contemporary rendition of the Murugappa Peacock is a sign of the Group's global outlook and the…
Brand: Mantri Developers Owned by: Mantri Developers Design: Unknown! Design brief: 'The new logo is inspired by the signature of Mr. Sushil Mantri MD & CEO Mantri Developers….
Brand: Moser Baer Owned by: Moser Baer India Limited. Design: Unknown! Design brief: 'Rewriting the future.' Logo release: Unknown! Moser Baer logo and Vodafone logo — separated at…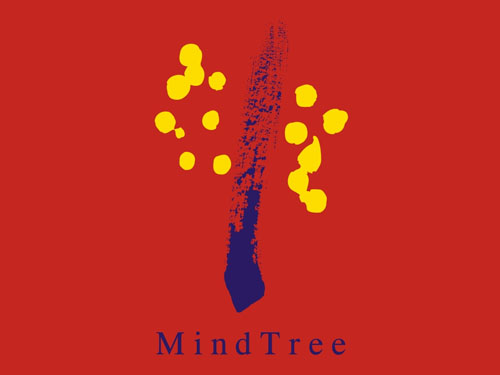 Brand: MindTree Owned by: MindTree Ltd. Design: Chetan K.S. and Ray+Keshavan | The Brand Union Design brief: 'The logo demonstrates the organization's DNA – Imagination, Action and Joy….
Brand: MyFonts Owned by: Bitstream Inc. Design: Underware, Netherlands Design brief: 'MyFonts is a place where the user is the center of attention and the creative spirit thrives….
Brand: Muthoot Pappachan Owned by: Muthoot Pappachan Group Design: Icarus Design brief: 'Highlights the trust invested in the Group.' Logo release: January, 2010 Previous Logo: Relevant links: Muthoot…